Our Story
Home textile design store to live in your way and allow you to express yourself in your own space. Decorating your home with us is an inspired, fun and creative choice. Lovers of modern-boho design, our proposals will make your home stand out to your friends, neighbors and family!
Shapes Decor is a new vibrant home textile design brand that offers exclusive products with a strong research and personality.
Founded in 2020 by a team of creative designers with a design studio based in Europe and outsourced manufacturing to carefully selected third party partners with high quality standards in the USA, this allows us to offer products worldwide with highly professional expert service.
PERSONALITY
Express yourself in your own way
For us, home is the place where you feel in harmony with what surrounds you, because your choices and your attitudes reflect who you are, your experiences and your ideas. With us you can make your home a unique place that looks only like you!
This place speaks of you: this place is you!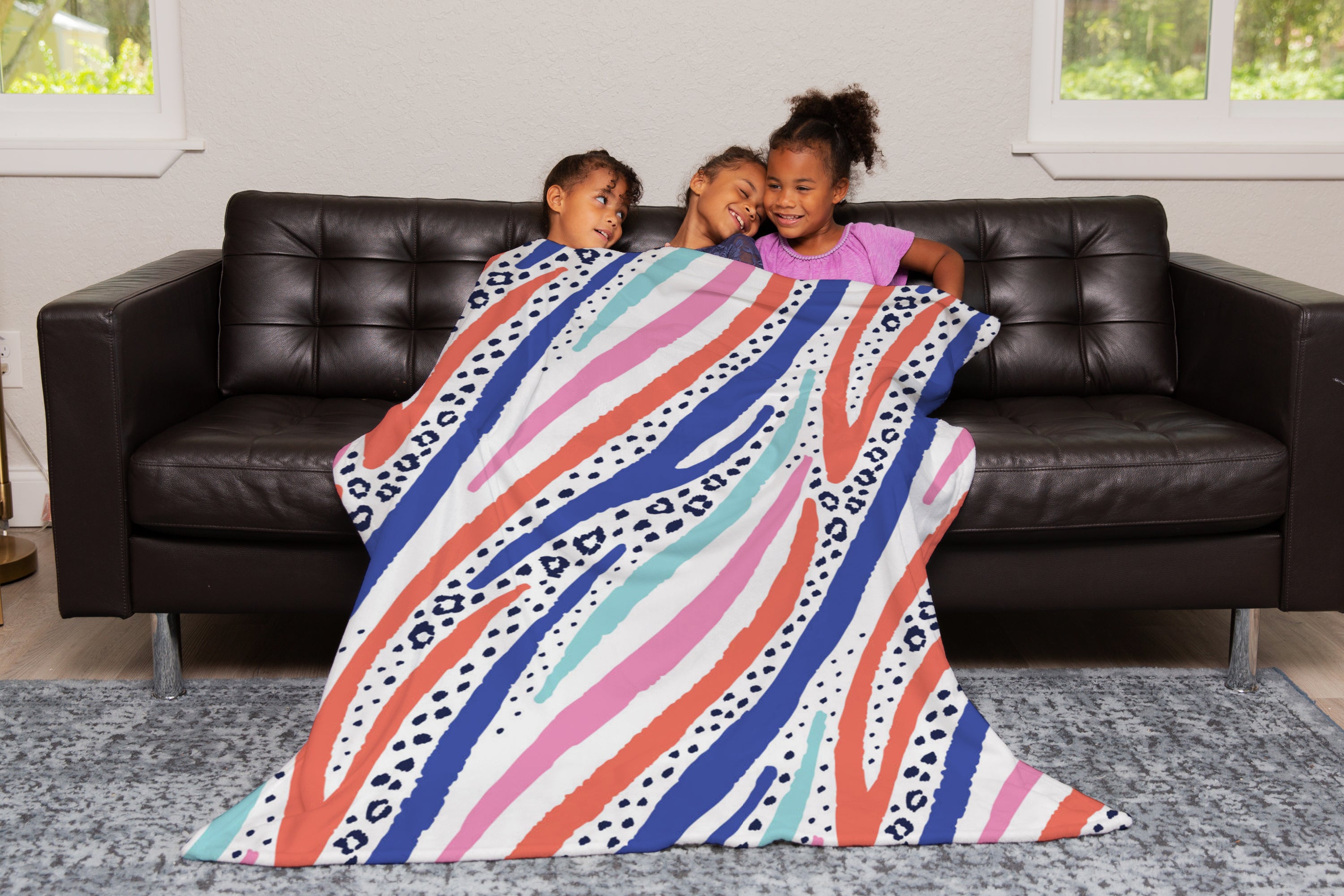 CREATIVITY 
Have fun and be inspired
Our goal is to inspire you to create the space you love, here you can find different shapes and unique tastes to live in your own style. Inspired by Modern Boho-Chic, Scandinavian, Mid-Century Modern styles, it stands out for the strong personality of its fabric patterns. Home decor doesn't need to be boring!
SUSTAINABILITY
Buy small and take care of our planet
Zero overproduction: our products are made to order reducing the environmental impact, avoiding the waste of stocks and excess materials that in the textile sector is about 30% and is responsible for 20% of global waste. We only produce what is really necessary.
Zero water waste: we use digital printing, reducing water consumption by 95% and energy consumption by 94% compared to traditional printing techniques.
INNOVATION & QUALITY
Trust our textile design experts
We research modern printing techniques to optimize the result of our designs and guarantee our customers products that are not only unique and beautiful, but are also durable and practical in everyday use, also selecting the most suitable fabrics. It is a point of honor for us to make sure that the products we send are shiny and dazzling, durable over time.
Why buy one of our products?
The values ​​of a small business are at the heart of what we do. 
Buy unique products by supporting independent and emerging designers with talent and creativity is not the only reason, our philosophy of made-to-order production is much more sustainable in its basic principle than mass production. Overproduction is not only a waste of precious resources, but above all it is avoidable. We know we can still improve by offering more sustainability in every aspect of our brand, focusing even more on sustainability is something we always have in mind. These are our priorities right now. Also, at some point, we would like to offer even more variety to our customers, but we will do it one step at a time.